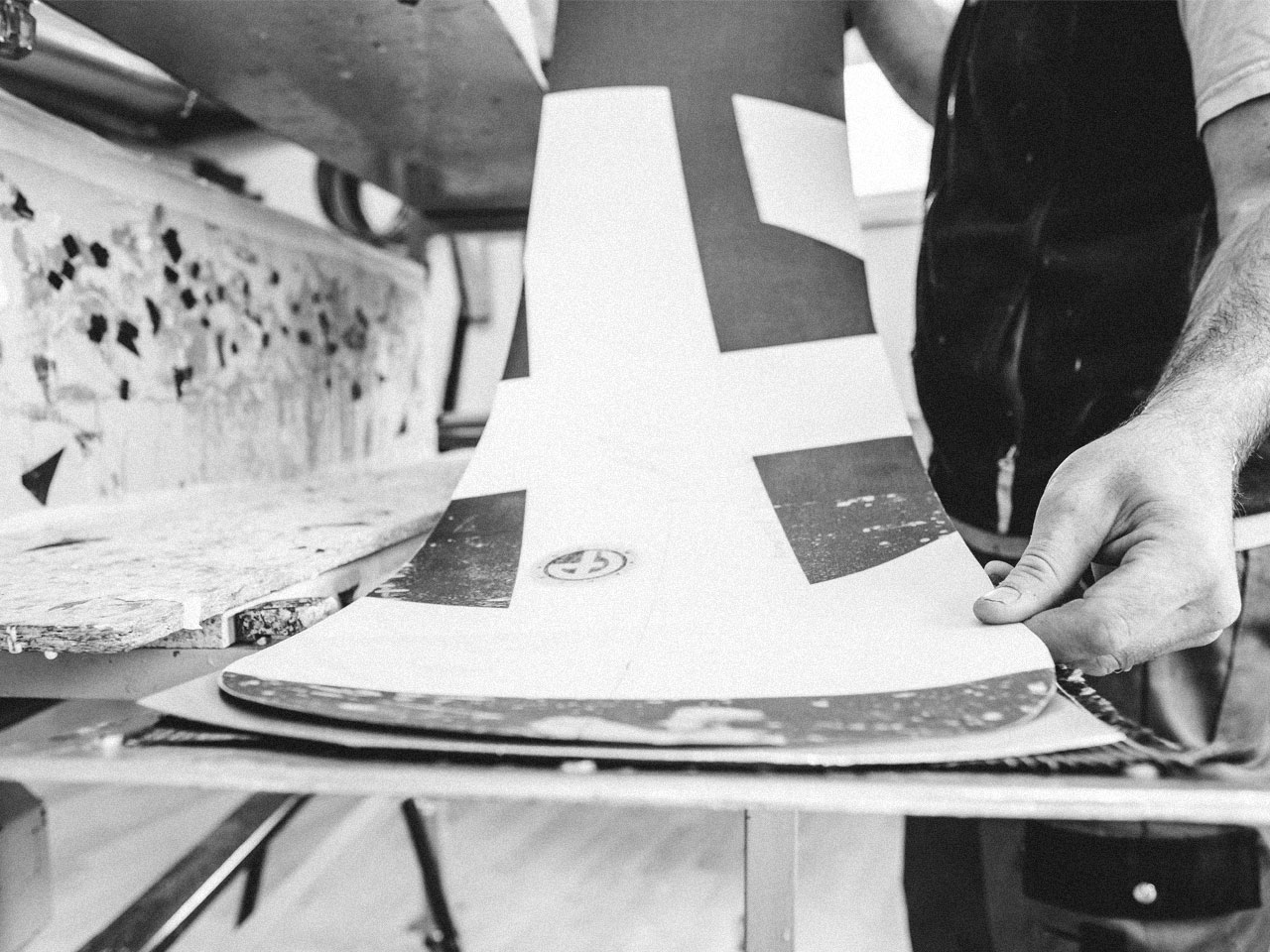 MANUFACTORY
From idea to product in very short time – this is one of our strength. All our Apex CSTM products are developed together with our team riders. Our goal is to build one of the best boards for each condition. Riding powder, cruising down the slopes or competing professional. Apex CSTM Snowboards is an authentic, innovative and flexible snowboard manufacture, in which each board is handcrafted in our workshop in Austria. Of course, we use the highest quality criteria.

APEX
More Than 10 Years Experience & Development Stuck in those Boards.
Control, Speed and Quickness, are only a few Properties. We offer for all Terrain the right Length and Shape. Treerun, Pillowline or Park, these Boards are the non Plus Ultra for your Creative Riding.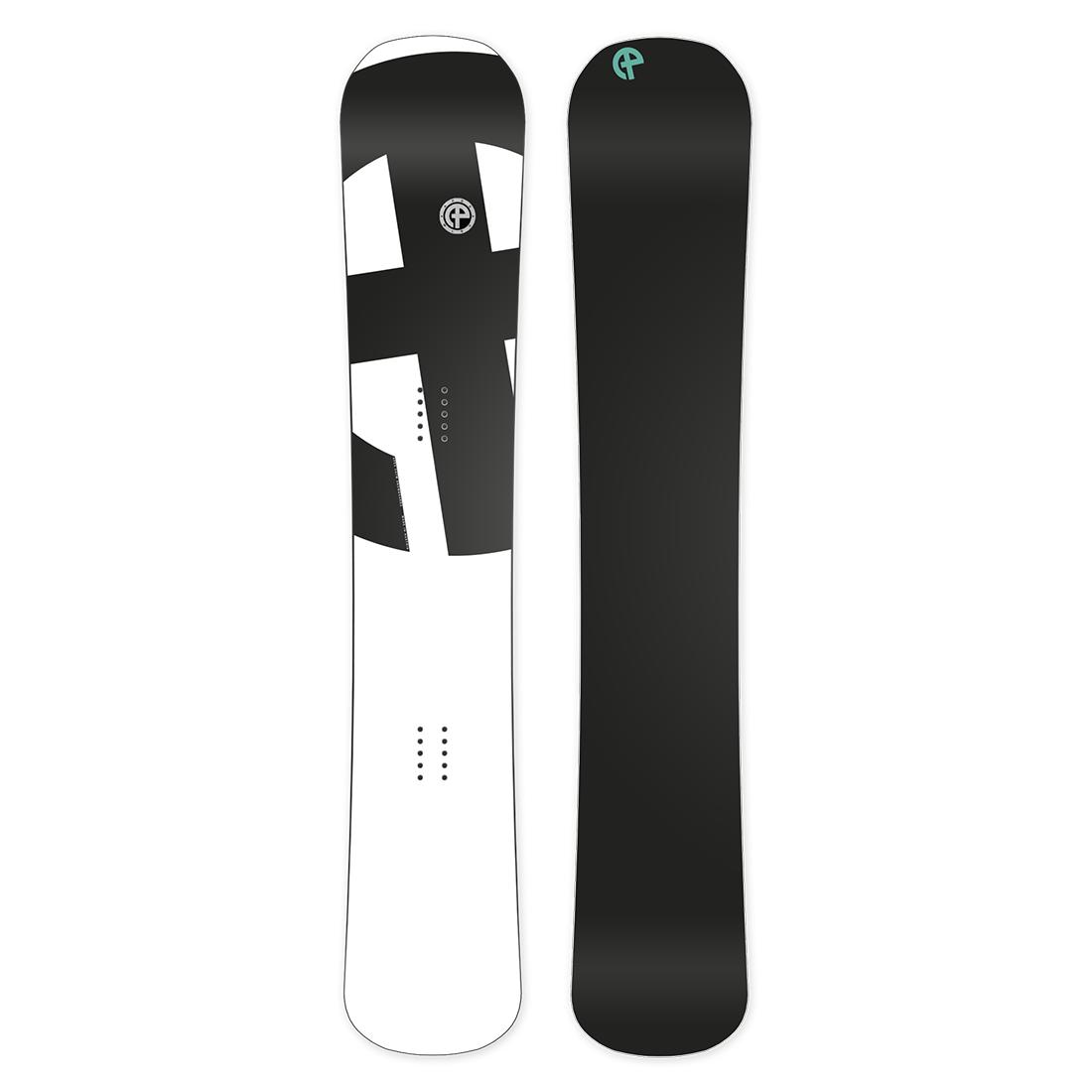 SOLID
Ride this board to the maximum and it gives you the pure feeling of power. The reason why we call this board Solid is simple. This will be one of your first impressions. Longer effective edge allows you more speed and stability. Build with dynamic T.R.I.B.I. carbon glass configuration in combination with titanal layer. This board is a total game changer when it comes to high speed carving.
CUSTOMMADE
We offer two different options to fulfill your custom made board. Custommade graphic and performance upgrade. Choose either one or both in combination. To individualize your custom made board, everything is possible.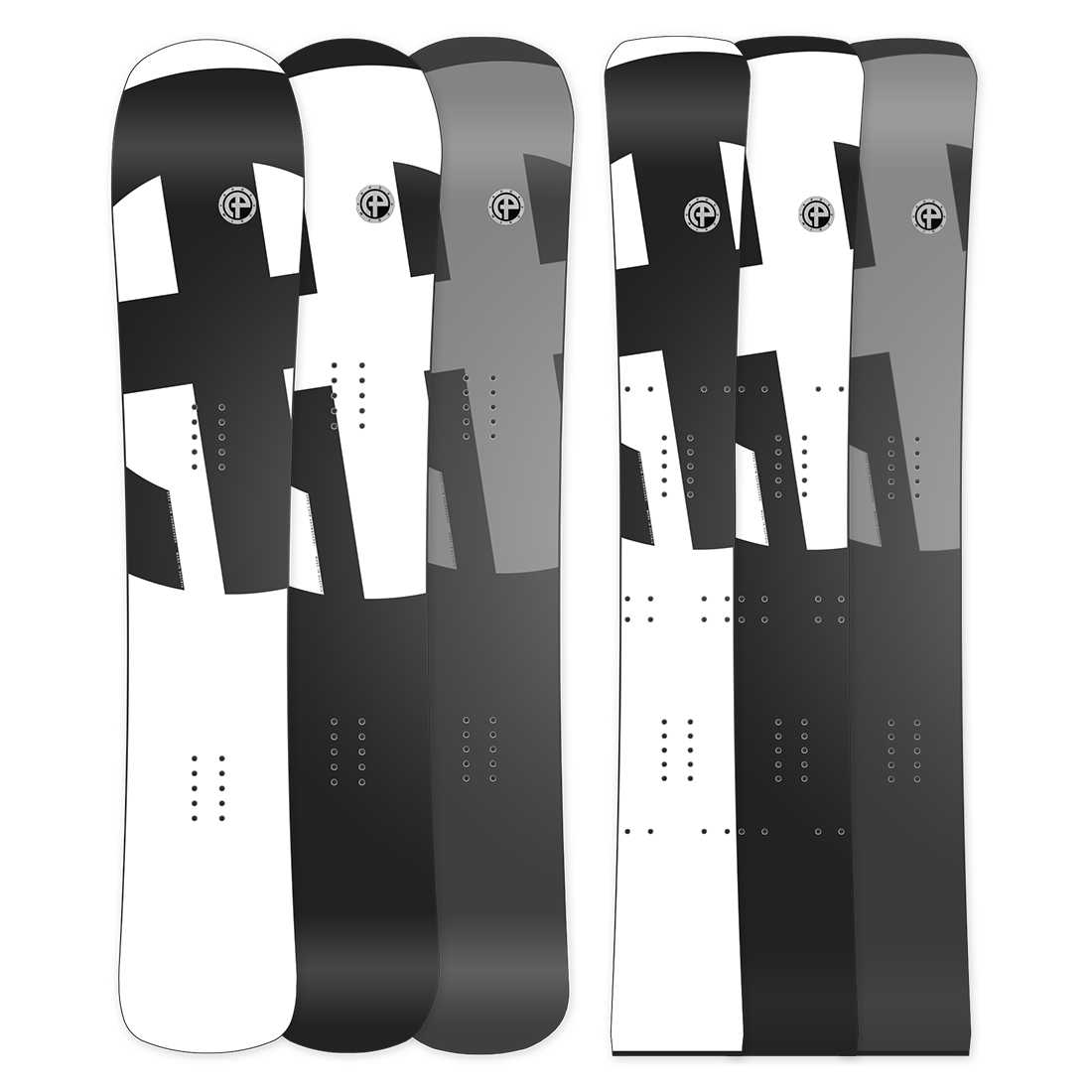 TESTBOARDS
Our test board range 2020/21 is ready for you! If you are interested don't hesitate to call us, or send us an e-mail. Together we will arrange your favorite boards for you, with your friends or with your team. Whenever and wherever you want.